Registration for the spring training round for teachers has opened!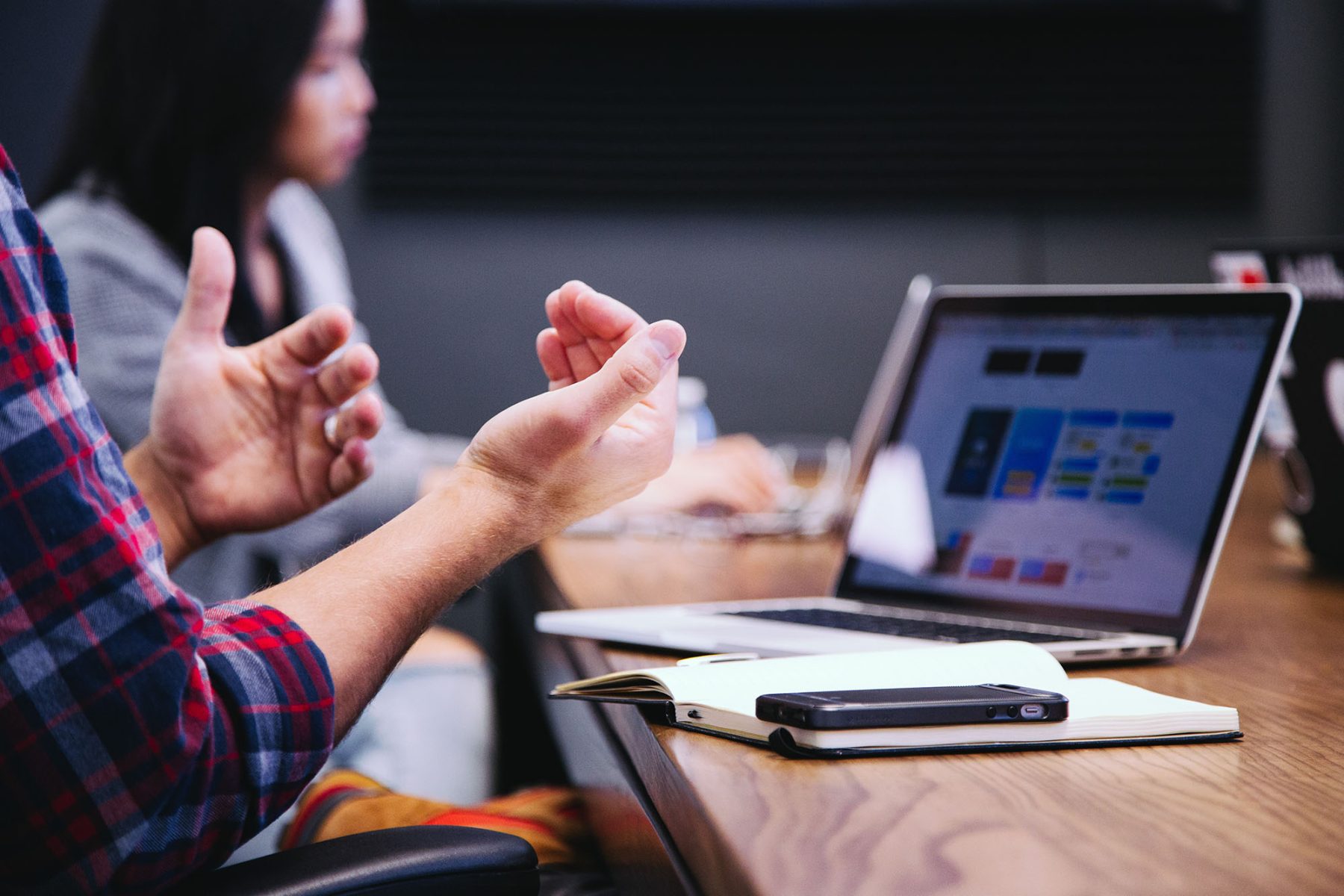 We are now accepting applications for two different training options for educators interested in advancing their knowledge about VIS. Both trainings take place over 4 weeks and combine self study with virtual group training sessions, from 20 March 2023 – 14 April 2023.
These two trainings are specifically designed for educators that already have some basic understanding of VIS or Virtual Exchange, Coil etc. The trainers also expect you to:
Commit to 2 – 2,5 hours of weekly self study time.
Be available to attend the communicated virtual group session times.
Be ready to discuss their VIS-project design.
So, do you want to know more about promoting synchronous and asynchronous engagement in the VIS to achieve learning goals? Do you want to gain knowledge on methods for successful quality control? Or learn about popular tools and applications in co-designed collaborative projects?
Check out the two training variants below and sign up for a virtual learning experience!
Online group sessions on Tuesdays or Thursdays between 20 March – 14 April, 2023
Online group sessions on Thursdays or Fridays between 20 March – 14 April, 2023
Register no later than 3 March October (with your VIS-ID) on the training page of your preference!
Are you interested but unsure if these specific trainings fit your level of expertise? Contact the team for advice.